ANNOUNCING A RECESSION PROOF BUSINESS WITH MULTIPLE STREAMS OF INCOME FOR ANYONE LOOKING TO BUILD A LUCRATIVE BUSINESS IN THE SOFTWARE INDUSTRY, WORKING FROM HOME!
Business intelligence at the speed of thought! Global online business. No experience required. Be your own boss. Work from home using laptop. No employees or stock. Full training and support provided.
Act now before it's too late… Fill in your contact details below to receive our brochure today.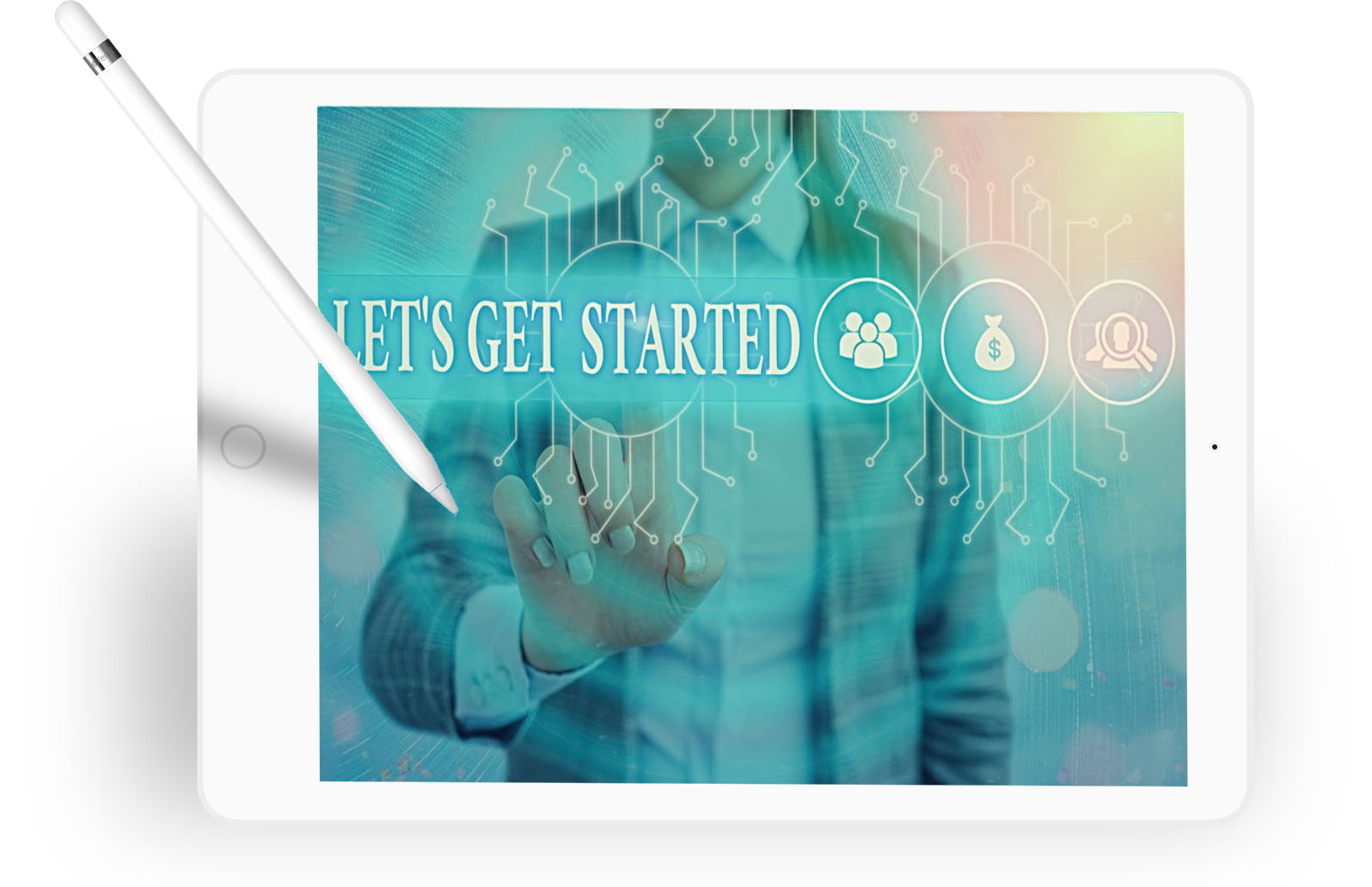 ** Please check your email for the link to download this Brochure Package. If you use a free email address such as Yahoo, AOL, Gmail, be sure to check Your SPAM/Junk/Trash folder as quite often emails won't automatically end up in your Inbox unless you have "Whitelisted" us as the sender **